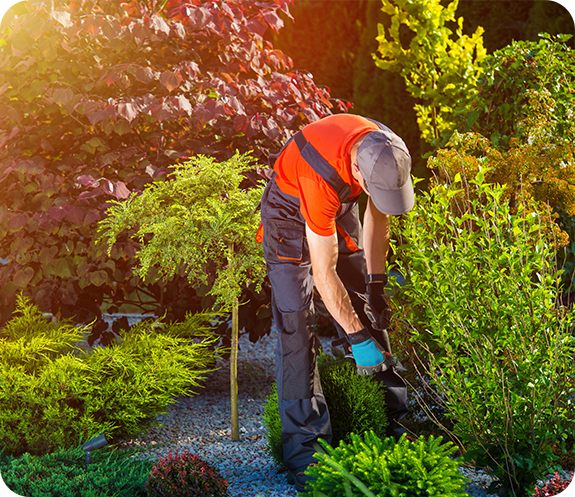 GARDEN MAINTENANCE
Gavalas Garden Center | Garden Construction & Maintenance
Rethymno Crete
The most important parameter that determines the development and appearance of a garden is its proper maintenance.
The Gavalas Garden Center which is located in Rethymno, with well-trained staff and modern equipment can undertake any kind of garden maintenance work, offering you high quality services.
We can undertake the maintenance of any kind of green space from the balcony of your house to your private garden, as well as public green spaces.
---
WE UNDERTAKE
Every maintenance is a special and unique place for us. According to your needs, we take care with our specialized staff to have a green space in which you will enjoy your special moments.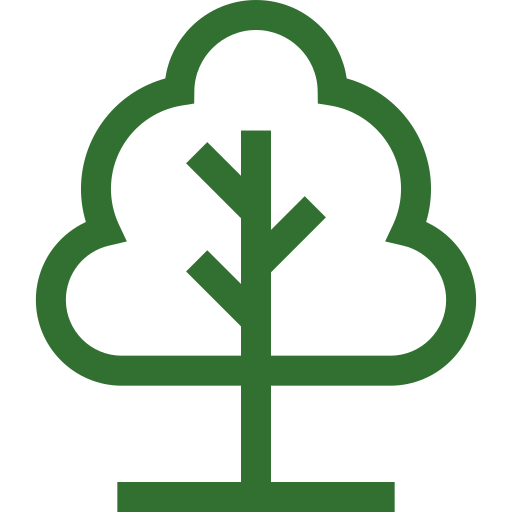 Garden Cleaning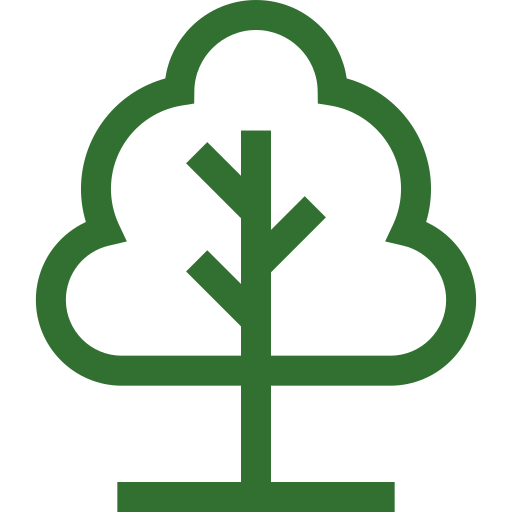 Pruning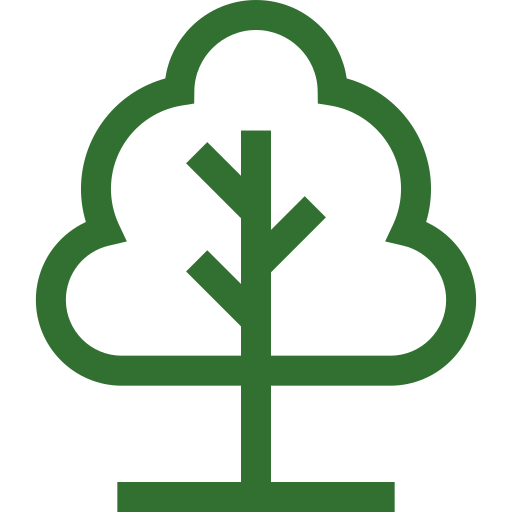 Grass Cutting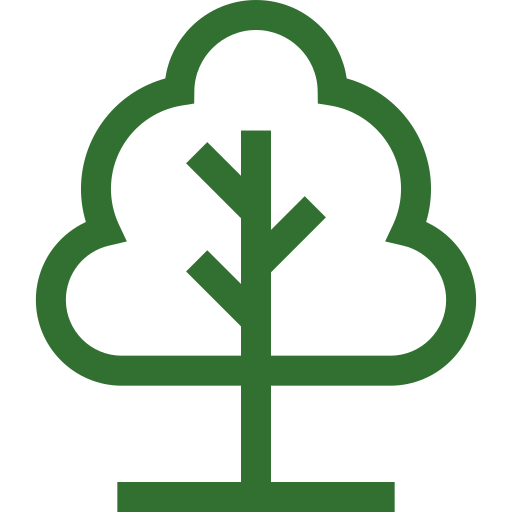 Irrigation Networks Maintenance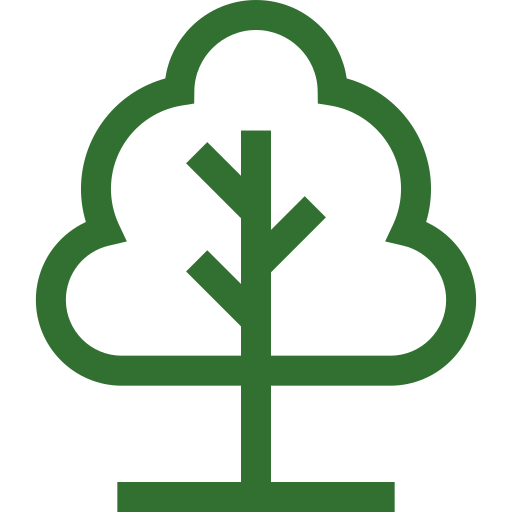 Plant protection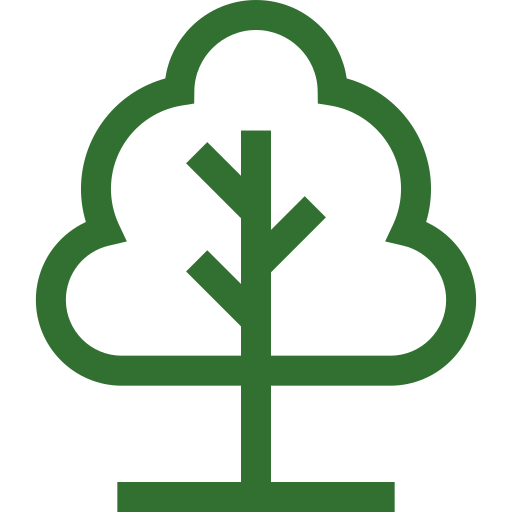 Lubrication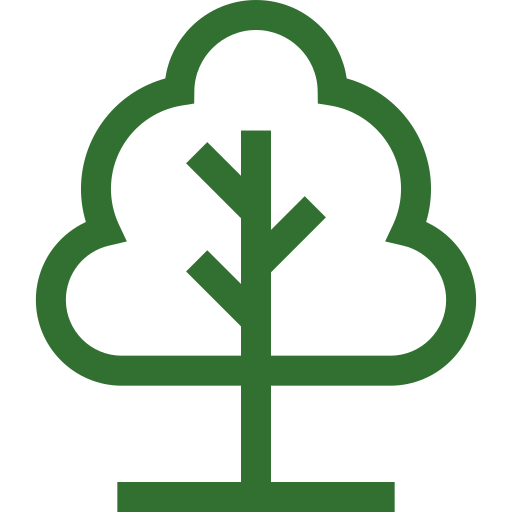 and any other work related to your garden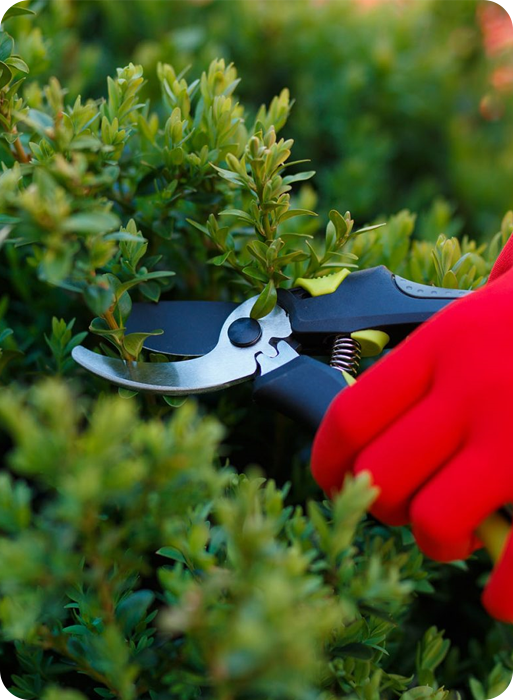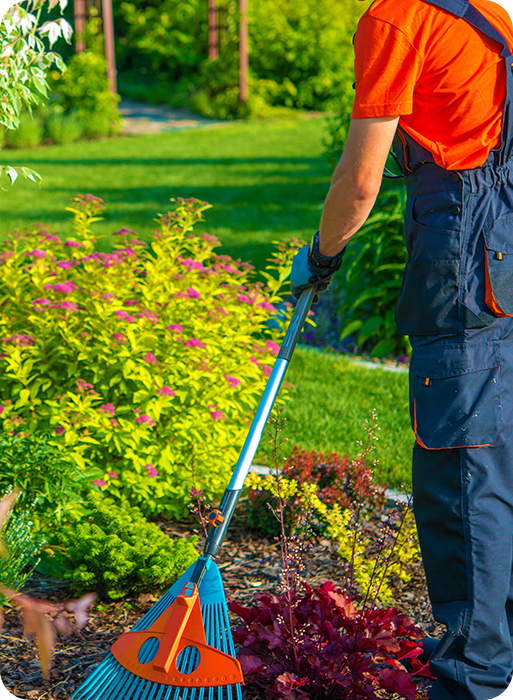 ---
HIGH QUALITY SERVICES
With our specialized machines but also with environmentally friendly materials, nothing will be missing from your space. Thanks to our many years of experience and scientific training, along with the development of science and technology, we provide high quality garden maintenance services.
Our goal is to keep your garden beautiful, with proper care every season of the year.
Contact us or go through our business in Rethymnon to discuss your needs and suggest the ideal solutions. We serve Rethymno and all of Crete.